By now, most of you reading this are already growing in awareness. But, let's be honest with ourselves for a moment. Even the most environmentally conscious among us should be asking this question of ourselves. Are we really doing enough? Look around the home again and, sure as anything, you will find yet another few items that need to be discarded and replaced with the better organics now widely available.
For instance, there is just no getting around the need to wash up those kitchen sink dishes. Detergents, on the whole, from washing up liquid to washing powder for clothes, remain packed with harmful chemicals which are also harmful to the environment. Then there are those bath soaps as well. While many of us have already switched to organic and environmentally friendly soap suds and lotions to cleanse our skin with, we are still saddled with those harmful cleaning (non) solutions.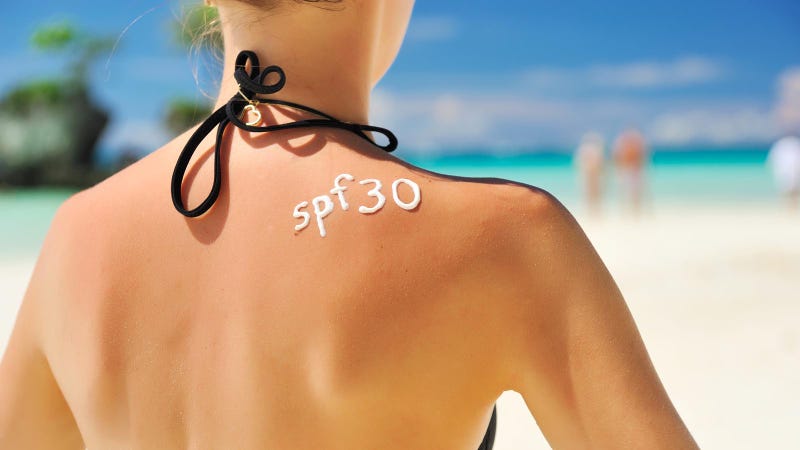 The main reason for this, unfortunately, is that the organic alternatives remain unacceptably far too expensive. But, of course, you can now make your own cleaning detergents organically, right in the heart of your own home. Speaking of taking good care of the skin, most of us are already doing this. But little did we know that even though anti-UV sun blocks have been deemed safe for us to use, they are still doing harm.
Would you believe this then? Your regular, healthy sunscreen is doing damage to one of the world's most threatened eco-systems. These are the endangered coral reefs all across the world. But fortunately, there is something we can do about this too. Simply put, we can now purchase reef friendly sunscreen. This modest contribution goes some way in reversing the calamitous damage being done to the oceans' coral reefs.